Solutions for Small Scale Wineries
Making boutique wines and dealing in seasonal, limited productions makes lab analysis during the production process key to ensuring a unique experience for the consumer. Explore our easy, compact solutions for testing pH, titratable acidity, sulfur dioxide, nitrogen levels and dissolved oxygen.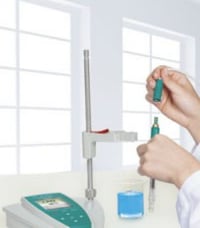 Battery-operated handheld and traditional laboratory meter in one. Store results in meter or export to LIMS. Integrated sensor quality check for worry-free operation.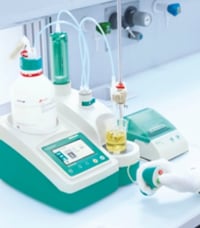 Improves control over titration speed using a digital joystick controller. Requires no preparation or cleaning of glass pipets and burets. Calculates display results on screen. Print and export results.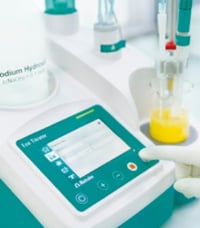 Easy startup, simple touchscreen operation with pre-programmed methods. Maintenance-free platinum electrode. Removes human error of reading manual burets and calculating results. Print reports or export results to LIMS.
Something new is coming soon!
Please check back with us to find out more.