Solutions for Large or Growing Wineries
As the demand for your lab grows, you need a solution that can keep up. Explore our expandable and automated solutions for testing pH, titratable acidity, sulfur dioxide and nitrogen levels.
pH, Titratable Acidity & SO2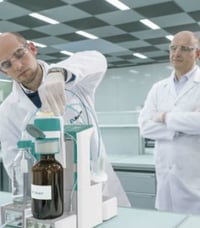 Save on bench space by consolidating multiple analyses into a single system. This system provides integrated control of nitrogen purge where desired. Its specialty small volume electrodes require minimum immersion depth.
Parallel Analysis of Multiple Wine Parameters
Expand your existing system when the time is right with small, simple modules and perform up to five analyses in parallel, including nitrogen. All results from various analyses are reported together for each sample, making data review quick and easy.
Analyze Multiple Parameters Unattended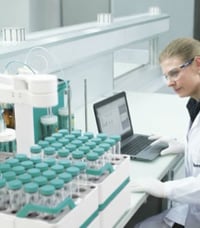 Free up your analyst to perform other tasks. Add automation to achieve fully automated analyses of four samples. Identical or different tests can be performed simultaneously.